Glowbiotics

GLOWBIOTICS MD PROBIOTIC SKINCARE (formerly mybody) Probiotic Infusion products combine the healing benefits of their propriety probiotic technology with gentle yet powerful brightening, exfoliating and refining ingredients to address aging, hypersensitivity and acne-prone skin. Similar to how probiotics rebuild your immunity on the inside, skin-enhancing molecules boost that same immunity on the outside by micro-targeting each layer of the skin for the highest levels of prevention, repair, and protection. The proprietary technology can tap into the skin's immune system and stimulate the skin's own repairing and renewing function. 
Key benefits of GLOWBIOTICS MD
A proprietary Probiotic formulation that supports cellular regeneration resulting in natural anti-aging properties, including prevention, repair, and protection
Probiotic formulations enhance cellular activity, detoxify, hydrate, sooth and help to increase collagen production
Designed for all skin types, including acne-prone, aging, and hypersensitive skin.
Products are free from harmful ingredients, including Phthalates, Sulfates, FD&C dyes, parabens and mineral oil
Refine
Refine
SOLD OUT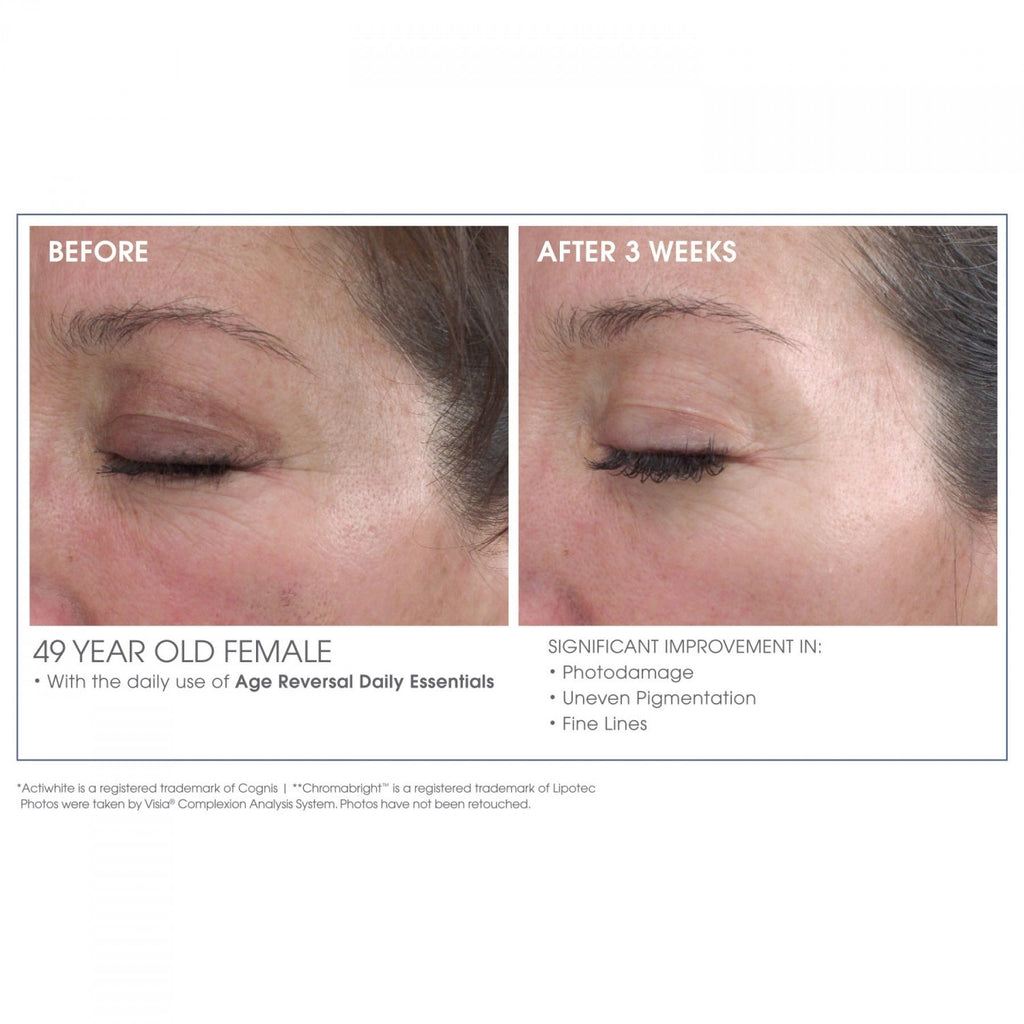 Showing items 1-15 of 15.